Salif Crookboyz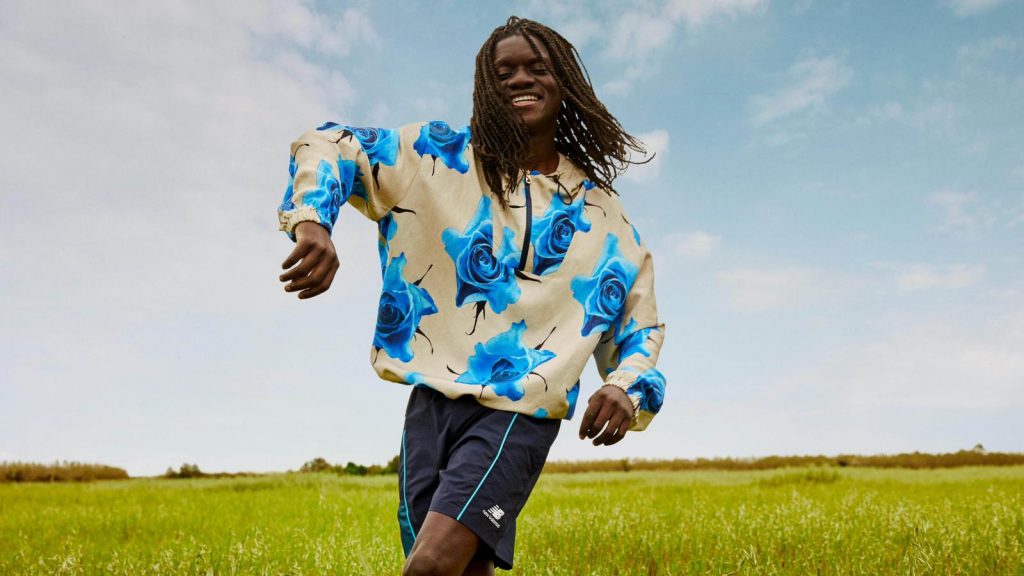 How did you get into street dancing or dancing in general , and what inspired you to pursue it professionally?
I began my dancing journey thanks to my mother who introduced me to Michael Jackson's music videos on television. Early on, I had a clear idea of what I wanted to become, and that was to emulate the King of Pop himself. His moves and style inspired me, and I felt a strong desire to follow in his footsteps. As a result, I began my dance training with a passion and commitment to achieving my goal of becoming a skilled dancer like Michael Jackson.
What sets street dancing apart from other styles of dance, and what do you think makes it so popular?
To be among the best street dancers, one must dance with heart and passion. Even if people are in a hurry and on the move, if they can't help but stop and watch, then you know you're something special. It takes more than just mastering the technical skills of dancing; it requires pouring your emotions and soul into every move. Being a great street dancer means being able to connect with your audience, no matter how diverse or fleeting it may be. It's about leaving a lasting impression and touching the hearts of those who happen to witness your performance.
How do you stay motivated and continually improve your skills as a dancer?
As a dreamer, I remain true to myself and persistently strive towards achieving my aspirations. My passion for what I do fuels my determination to overcome the obstacles that come my way. Each day, I fight relentlessly to ensure that my life and dreams align, and I never give up.
What do you think is the most challenging aspect of street dancing, and how do you overcome these challenges?
Even when feeling tired, strive to improve daily. Although there may be days when we feel like resting, it's crucial to push ourselves to surpass yesterday's achievements. Don't settle for the same level of performance; always aim to do better, even if it requires extra effort.
How do you prepare for performances, both mentally and physically?
I am fully committed to achieving my goal, which is why I am focusing all my energy on my upcoming performance. I am constantly practicing my dance moves and familiarizing myself with the music for the show. As the day of the performance draws nearer, I am feeling increasingly excited to step onto the stage and showcase my talent. To ensure that I am in top form, I am drinking plenty of water and taking care of my body. Nothing will distract me from achieving my goal and putting on an unforgettable performance for my audience.
How do you approach collaborations with other dancers or artists, and what do you enjoy most about these collaborations?
My greatest pleasure lies in collectively showcasing our artistic talents. The outcome of our collaborative effort is simply marvelous! While the coordination is handled by our team members, participating in this activity is an absolute joy.
What advice would you give to someone who wants to become a successful dancer?
No matter what obstacles come your way, it's important to have faith in yourself. Keep your mind focused on your goals and remain optimistic, even in the face of adversity. Above all, be true to yourself and your values, and trust that your hard work and determination will pay off in the end. With self-belief and a positive attitude, you can overcome any challenge and achieve success in all aspects of your life.
Can you tell us about a particularly memorable performance or moment in your career as a dancer?
Dancing on a grand stage with the legendary Quincy Jones was an incredible experience that I thoroughly enjoyed. The moment was simply amazing and one that I will never forget.
What are your future goals and aspirations in your career as a performer?
I aspire to create a movie and an extravagant show that would reach and inspire all of my global followers. Through this, I hope to spread the message of being happy and healthy, alongside my loved ones and with the guidance of God
(Visited 11,101 times, 1 visits today)